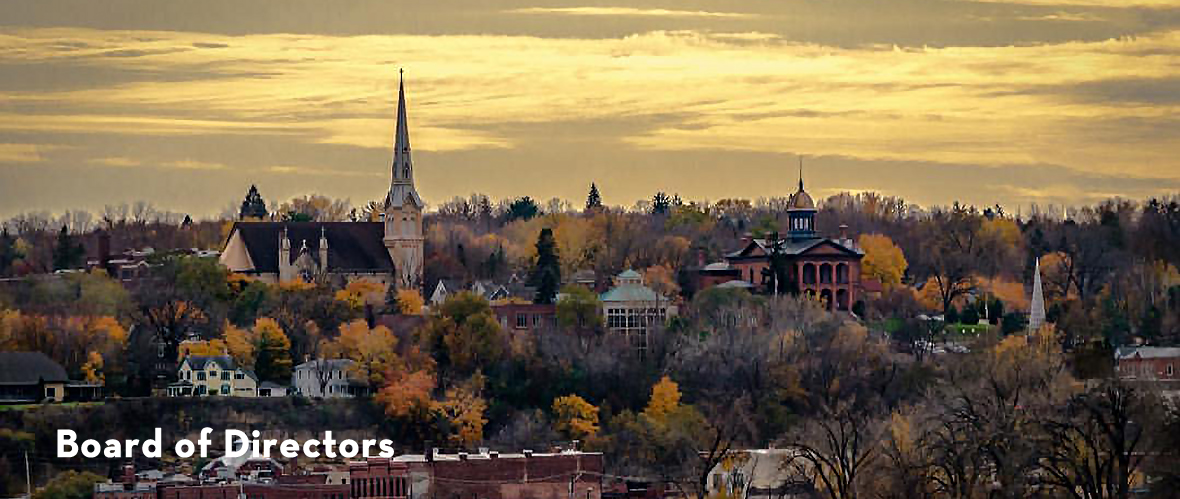 Meet our board of directors. They're your neighbors and friends.
Our board of directors serves as eyes and ears in the community, gathering and listening to local leaders working in social services organizations, government, health care, education, the arts and more. Through formal and informal conversations and forums, we stay in touch with immediate and emerging issues. Our donors can trust that we're channeling resources to meet important needs.
Stillwater Area Community Foundation's board of directors is a diverse group of individuals with well-rounded skill sets. We are connected to our communities in many different ways, both personally and professionally.