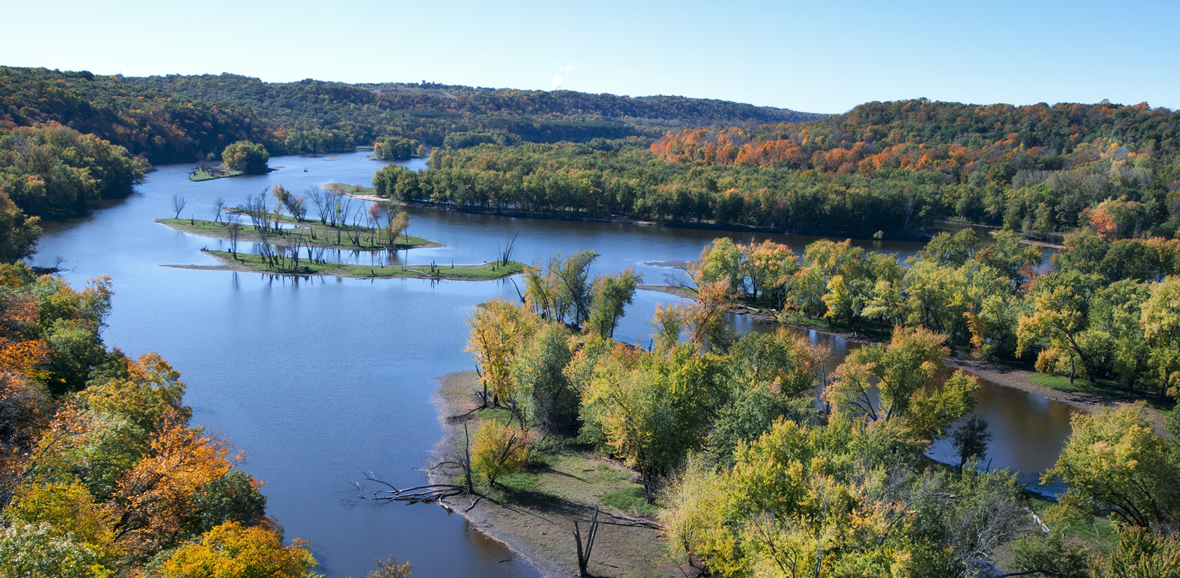 Keeping philanthropy local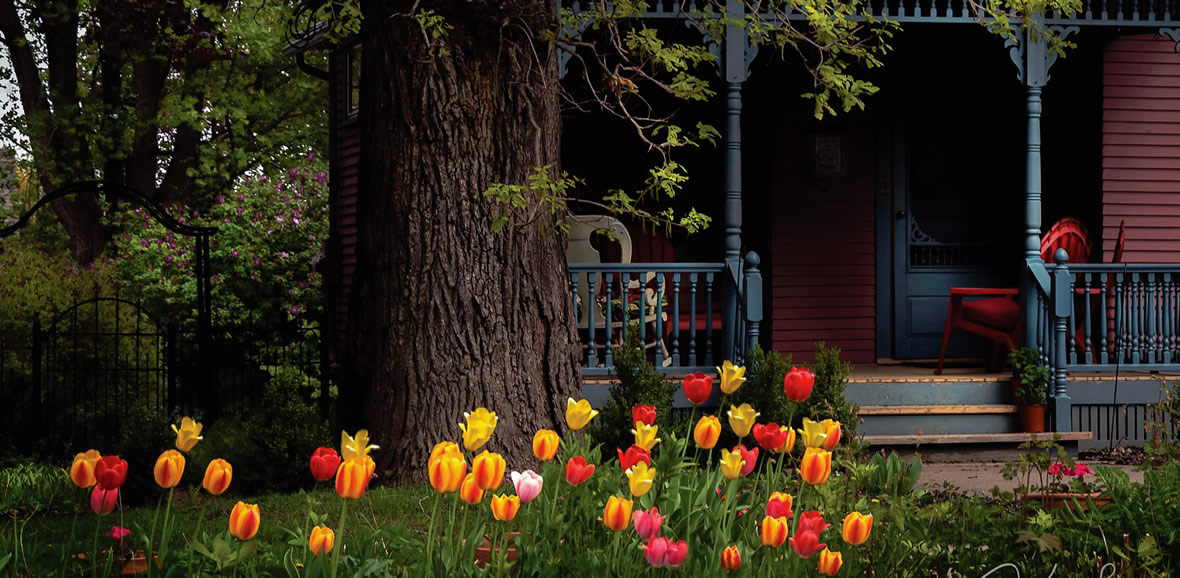 Empowering our communities
© Photo by Kelley Brenner
THE STILLWATER AREA COMMUNITY FOUNDATION
is a Minnesota community foundation serving Bayport, Baytown Township, Grant, Lake Elmo, Marine on St. Croix, May Township (including Withrow), Oak Park Heights, Stillwater, Stillwater Township and West Lakeland Township (north of Highway 94).
Fund Management and Investment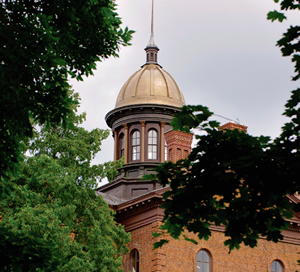 We invest and manage charitable funds so that everyone can leave a lasting legacy in our communities.
Instigating Positive Changes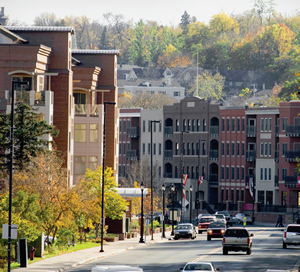 We instigate positive changes throughout our community by having conversations on what matters and promoting great ideas.
Tackling Immediate Challenges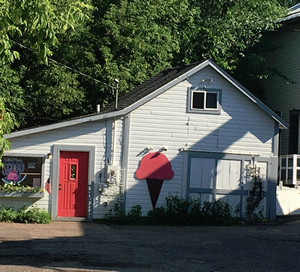 We attack challenges in our community by granting financial support to hard-working local nonprofits.
LEAVE YOUR LEGACY

Donations to the Stillwater Area Community Foundation serve local needs and causes today and for years to come.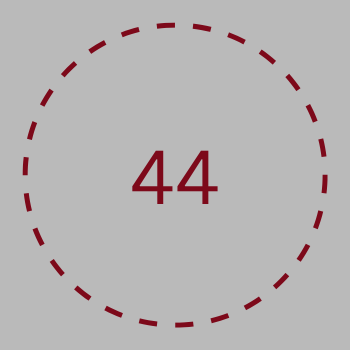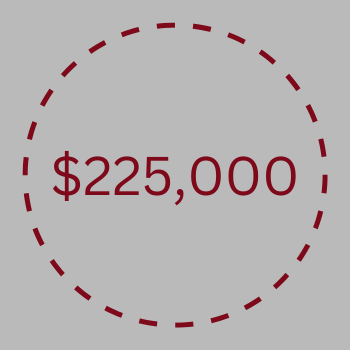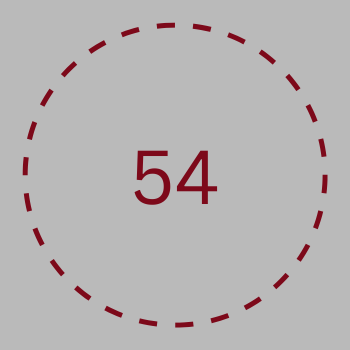 Organizations
have received grants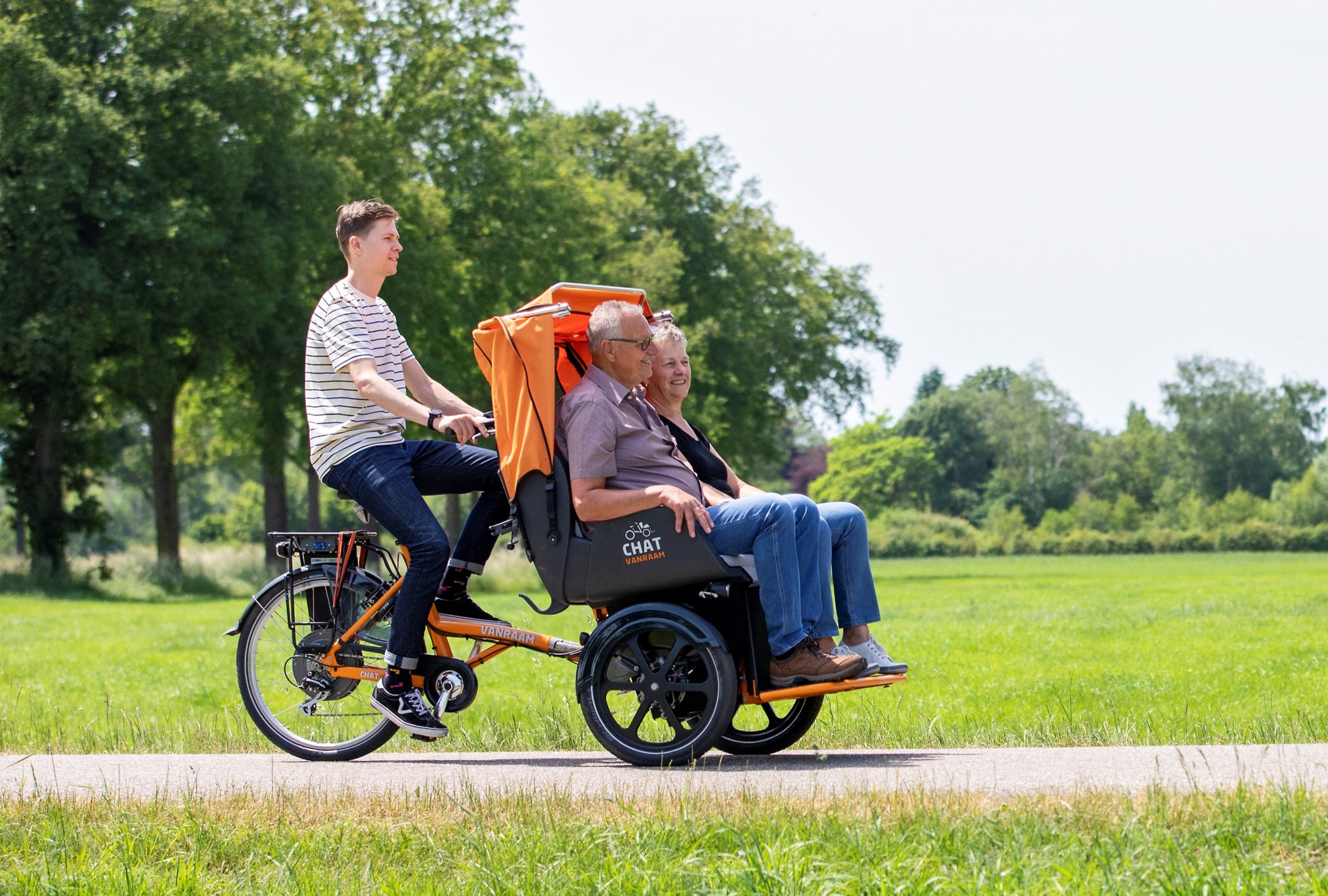 What would you do if you were given up to $10,000 to make our community a better place? This year will mark a decade of community projects that have received funding through Stillwater Area Community Foundation's Great Idea Competition.
Previous winners have used grants to launch a wide range of projects: planting a pollinator garden, opening a dog park, spiffing up utility boxes with the work of local artists, and making the Main Street stairs more beautiful. Last year's winner is giving hundreds of area school kids the opportunity to spend a day on the St. Croix River.