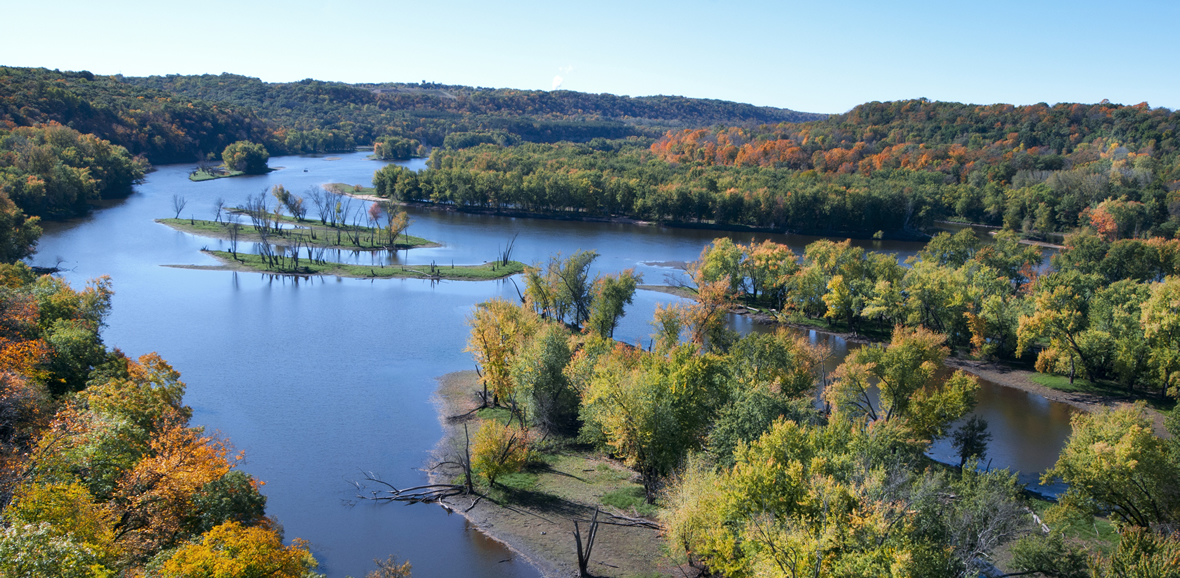 Keeping philanthropy local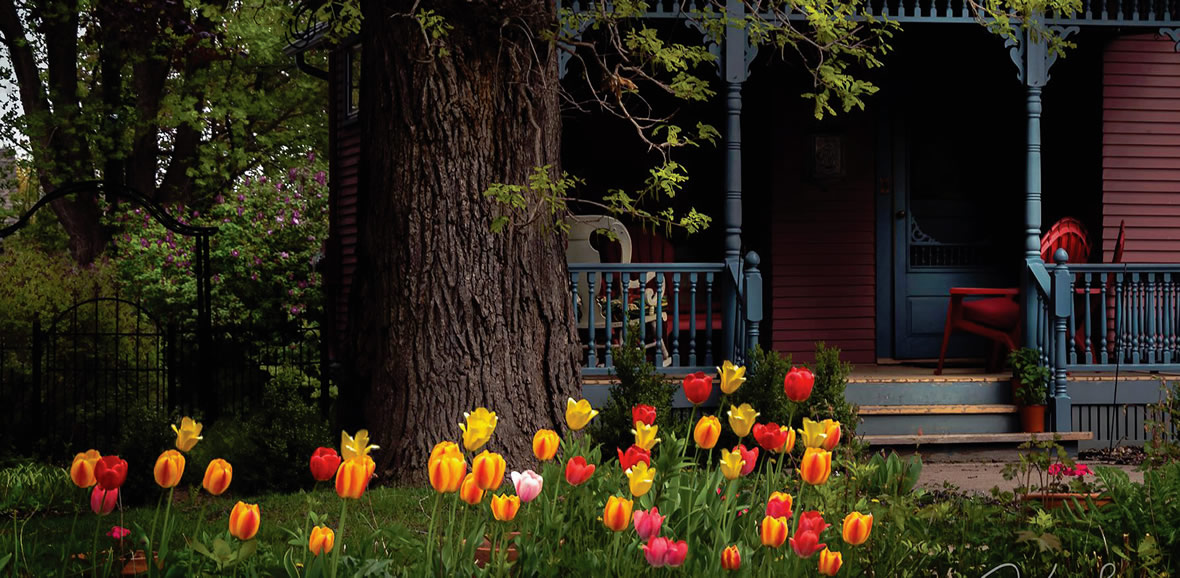 Empowering our communities
© Photo by Kelley Brenner
THE STILLWATER AREA COMMUNITY FOUNDATION
is a Minnesota community foundation serving Bayport, Baytown Township, Grant, Lake Elmo, Marine on St. Croix, May Township (including Withrow), Oak Park Heights, Stillwater and West Lakeland Township (north of Highway 94).
Investing and managing charitable funds so that anyone can leave a lasting legacy in our communities.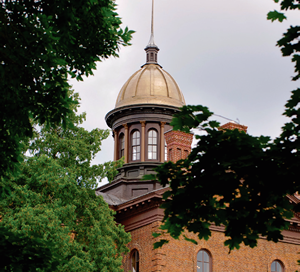 Promoting great ideas and instigating positive changes through conversations and projects.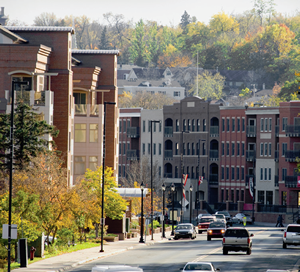 Facing immediate challenges by granting financial support to hard-working local nonprofits.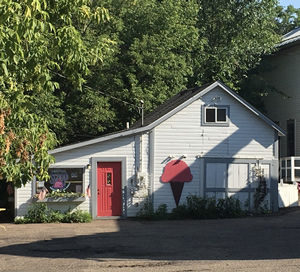 LEAVE YOUR LEGACY

Donations to the Stillwater Area Community Foundation serve local needs and causes today and for years to come.
Fairy Falls north of Stillwater will soon get some much-needed care and attention.
Stillwater Township residents Kyle and Nicky TePoel are forming a new citizens group, The Friends of Fairy Falls, which will be devoted to enhancing and maintaining the 60-acre waterfall area and hiking trail.
The Friends of Fairy Falls was this year's winner of the Stillwater Area Community Foundation's Great Idea Competition. This is the contest's seventh year.